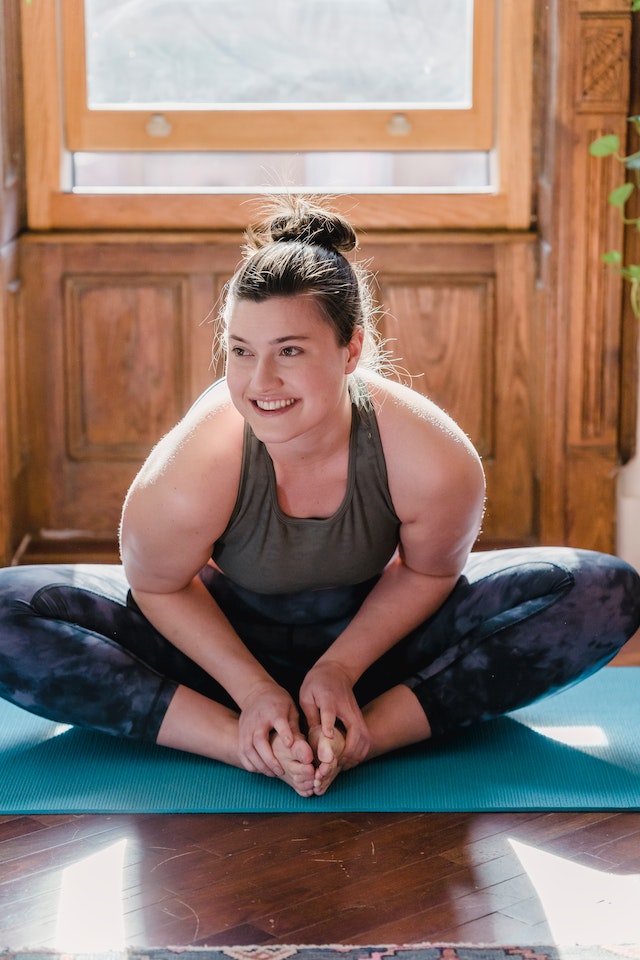 Hello Yogis.
Getting weaker as you age is not something you have to settle for!
Struggling to get up from the floor, out of bed or up from the chair is no fun and it can be rectified with some practice.
As some of you may know, I am not just a Yoga Teacher, but a registered Yoga Therapists too.
In yoga therapy we look at the person as a whole, and look at the causes, rather than the symptoms of any problem. This includes, lifestyle, mental focus, emotional needs, and also the spiritual needs we all have but may not always address. A lot of the time, life is running away with us, and so too is our strength and our focus!
During one of my consultations, I was delving into the benefits of keeping the muscles of the body strong using yoga poses.
The spine is self supporting but it can become weaker as we age; the muscles around it may
Read more