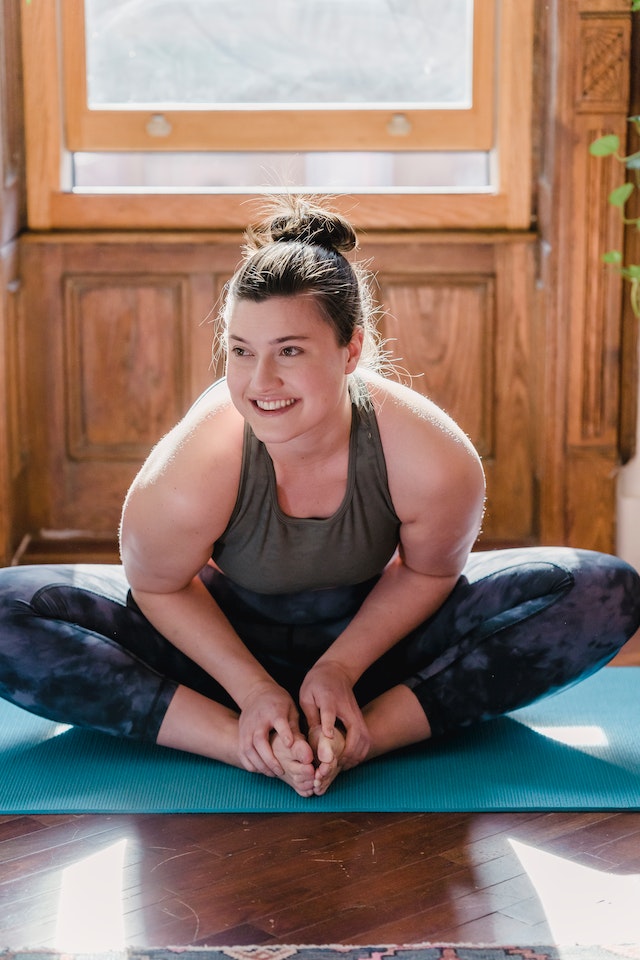 Hello Yogis.
Getting weaker as you age is not something you have to settle for!
Struggling to get up from the floor, out of bed or up from the chair is no fun and it can be rectified with some practice.
As some of you may know, I am not just a Yoga Teacher, but a registered Yoga Therapists too.
In yoga therapy we look at the person as a whole, and look at the causes, rather than the symptoms of any problem. This includes, lifestyle, mental focus, emotional needs, and also the spiritual needs we all have but may not always address. A lot of the time, life is running away with us, and so too is our strength and our focus!
During one of my consultations, I was delving into the benefits of keeping the muscles of the body strong using yoga poses.
The spine is self supporting but it can become weaker as we age; the muscles around it may become tight or weak, this can send the spine out of alignment. The discs between each vertebre may become dry and hard and they can tear or burst which is commonly known as a slipped or herniated disc.
This can happen in the neck as well as the back.
The wear and tear on the joints of the spine and along with the other major joints within the body as a whole, begins to cause problems because the supporting muscles are no longer doing their job.
As well as the larger muscles that we usually think of strengthening; such as the thighs and the arms for example, there are also many smaller supporting muscles that actually keep us upright!
If those muscles become weaker, we can feel tired and fatigued because we are literally carrying the weight of the body around all day, rather than it being able to support itself. This is where yoga is so amazing! It literally strengthens all of those core and supporting muscles that keep the body together and upright. The very muscles that help us move easily from position to position in life. The ones that help us to sit and stand, to balance and to breathe correctly!
In light of all of this, I wanted to highlight some ways you can build strength within your yoga practice by taking note of 'how' you are practicing because not all yoga is strength building.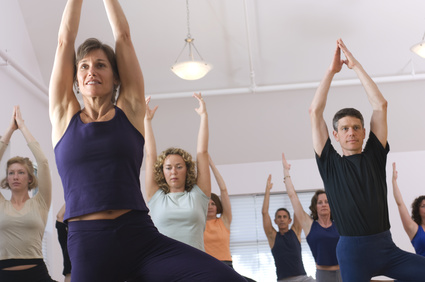 Below are some tips that will help you to concentrate on the strengthening of as well as lengthening those amazing muscles of yours.
When you practice yoga, you are building connection and strength through your practice.
If your practice is wearing you out and making you feel weaker, you are not getting from it what you need.
If you find that your concentration is all over the place, you will be giving some of your energy away to your thoughts, rather than back into your body,
Yoga encourages the body to receive more energy so practicing slowly will enable you to preserve energy that you may otherwise be losing through sweat or momentum.
Momentum will allow you to move more easily from pose to pose, but you may not be building strength in the same was as you would do if you slowed the practice right down and allowed your focus to be present with all the muscles that you are using.
Slowing the practice down will also enable you to feel more easily the way you are working, taking into account your breath, the connection you have to the floor, the connection you have to your inner strength by the way of your core.
A fast practice may mean you are not engaging your core sufficiently. All of this will lessen the strength building ability of any yoga sequence.
Take some time to connect to your body and how you are feeling - When you are tired, you won't be able to utilise the strength of the body, and the breath in a beneficial way. The mental focus will also be lacking. All of this means a weaker practice and potential for injury.
When you take time to sit and reflect, you can allow yourself to participate in the practice in a way that is benefitting your body,
Being able to read your breath is a wonderful guide to gauge the ability of your body to perform the pose or poses at hand.
If you can keep a calm and continuous breath, your body is happy with what you are doing. Should your breath become short and shallow or rapid and uneven, you may be working too hard and actually be making yourself feel weaker rather than stronger.
Allow yourself to stop and rest if you get tired or you find your poses are getting weaker as your practice session progresses. Ideally you should recognise when you are building strength and holding your core sufficiently, and stop when this feeling begins to turn off.
Having a regular practice helps with muscle memory, muscle strength and also coordination. You are looking to coordinate the breath and the movement with a sense of connection and presence. It is here that you are truly utilising the practice to create a stronger and more flexible body.
If as you hold a pose, you find you are tensing more and more with each breath, you are holding too deeply and or for too long. Allow yourself to recognise when any pose or hold is allowing the body to relax as it strengthens. Check that you are allowing the breath to be present and to move through the body, even as you are engaging the muscles.
This level of observation is where you start to understand yourself, where you can begin to work with areas you thought were weaknesses but with your presence in place you can begin to encourage strength and connection rather than fall into habits. We hide behind our habits so a weak pose to us, is often neglected, skipped over or half heartedly completed. Try instead being present with any pose that you find challenging and let yourself read the body and also your inner reactions, through assessing the breath and movement and you will begin to learn how you can re-engage, or refocus your core or the connection you have to the floor, to be able to renew the pose and perhaps stay more comfortable for longer in it. This is how your practice progresses over time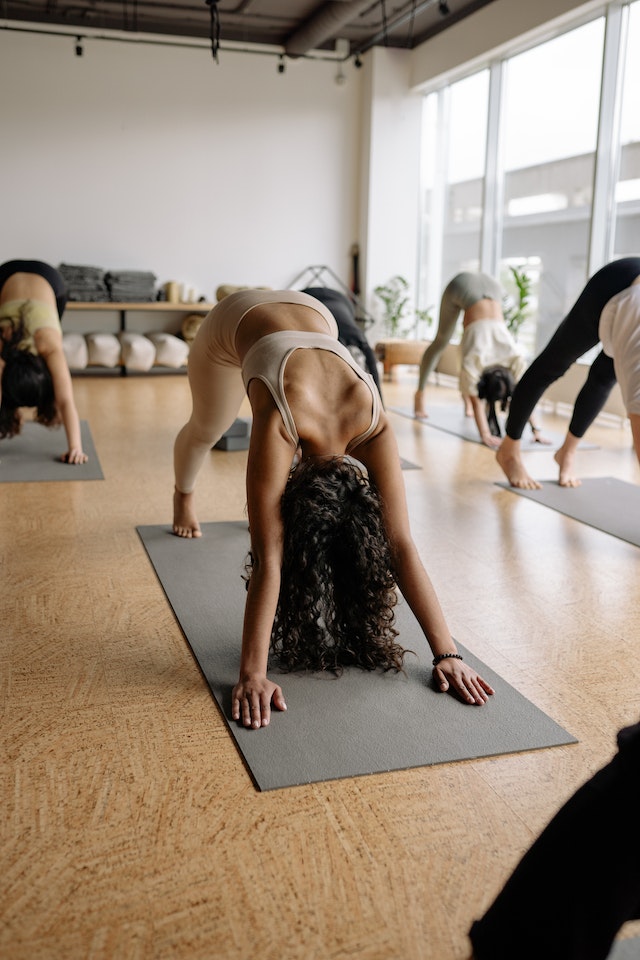 If you feel that you have been practicing for a while but you don't feel any stronger than you did before, you may want to look at the above insights. You may also benefit from a yoga 121 because I can help you to work through any difficult poses, or any areas of weakness that you find you are perpetually struggling with.
You may also like to form a home practice of some kind. I do have an online course that you can download and keep that will give you everything you need to know to get started on building your body, your strength and therefore a more comfortable future from the comfort of your own home!
If you have any questions about what I have covered above, please do not hesitate to get in touch. I would be happy to have a chat over the phone.
Remember the old saying - If you don't use it, you loose it!
Show up for yourself every day with yoga!
I am running from 7th September a one of 6 week beginners yoga mini course at Southfields Community Centre 7.30-8.30pm. You can find out more by getting in touch!
I look forward to sharing more time and wonderful energy with you!
Carrie-Anne.