Thursday, December 8, 2022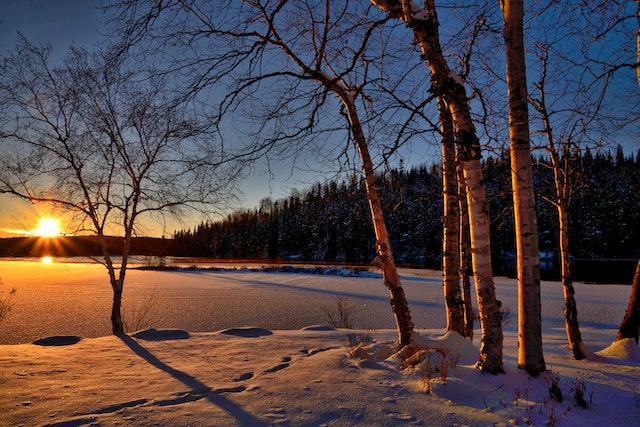 Hello Yogis.
I wanted to share with you wonderful yogis a divine symbol that will help you to send healing and love to anyone at any time!
Christmas is a time of year that can be fraught with tension and worries. When everything must be perfect but rarely is!
This year is even more challenging that it sometimes has been due to the financial and practical burdens you as a family, and also us as a collective may be facing at this present time.
In light of this, I would like to hold
Read more