Thursday, January 14, 2021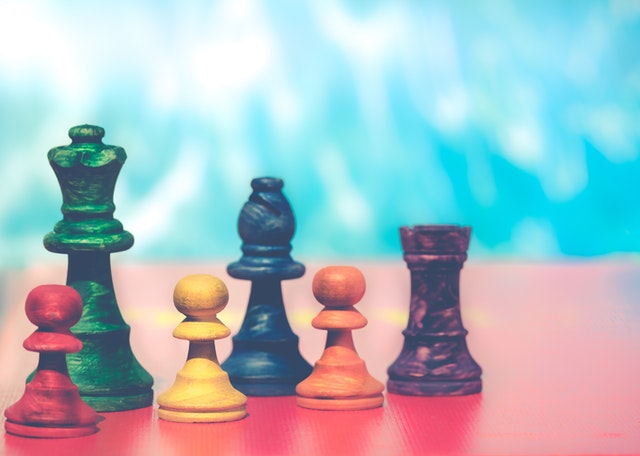 Hello Yogis.
Won't it be wonderful when we can say…"Yay, let's meet up for our usual gong bath and have a party while we're at it!" That is what we will do when all of this is over!

How does that make you feel? Allow yourself to dream for a bit. Let those moments of joy filter into your system!
For me, the thought of us all getting together really lifts my spirits and brings back my motivation and a sense of excitement.
I have been learning so much while we have been apart, so that I can share more wonderful things with you when the time is right!
Struggle and Doubt
Of late though and since the 3rd lockdown began...
Read more