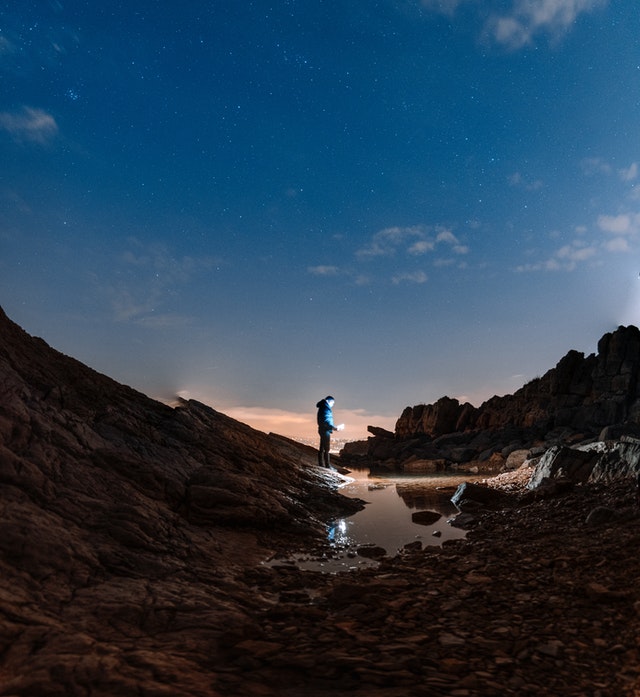 Hello Yogis.
We find ourselves in yet another cycle of lockdown and change!
As human beings we are not cut out for long term uncertainty, yet in reality, that is the very nature of being alive. Us humans, like to feel that we have some level of control, at least to some extent, over the choices we make and over the direction our life is taking.
It is important to remember that although you may be feeling powerless, scared, resentful or angry, there are however a few things in life that you can be certain of, and...
Read more