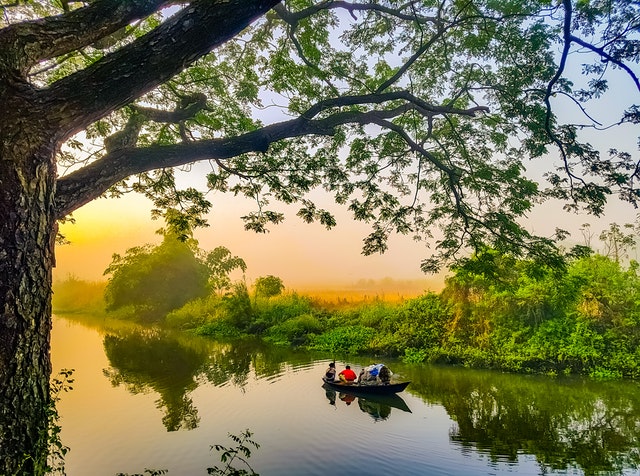 Creating a celebration of summer!

With everything we have all been through over the last couple of years, won't it be wonderful to be able to turn our attention to traditional rituals and celebrations, to enable a feeling of infinite connection and deeper meaning in life!
I work so much with higher energies and higher awareness, but as I always say, these things are only really useful when brought into the physical realm and used on a daily basis in order to better one's life, and the lives of those around us.
In light of this, I thought I would share with you a little ritual that you may like to do, as the Summer Solstice approaches.
Read more