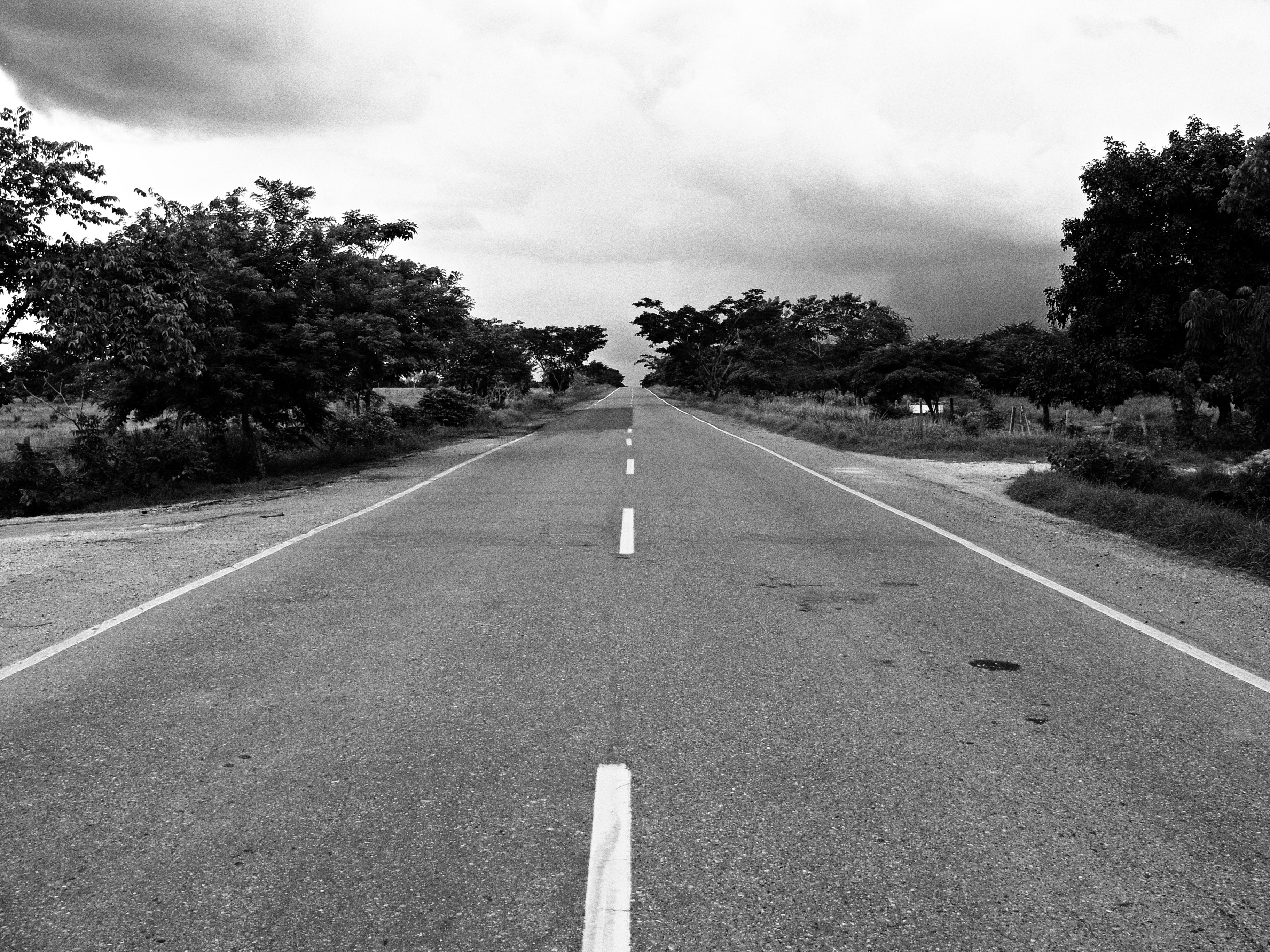 Hello Yogis,
This is quite a challenging blog to write. It has a really personal story held within its words and also a deep connection to my emotions and my inner reflections.
As some of you are aware, my family have been through a tough few months. I have been helping a loved family member to settle into a nursing home following a recent diagnosis of Dementia.
Unfortunately, despite my best efforts and a lot of time and attention, he has been re-admitted to hospital because he was unable to adjust to being in his new residence.
Having fought so hard to find him somewhere beautiful, and to work with him, the social services, the hospital, the new home and other deciding parties, I now feel exhausted and devastated.
It came to mind though as I was reflecting on the events that unfolded, how the yogic philosophy of the 3 Gunas was playing out right in front of me.
In yoga Philosophy
Read more