Thursday, December 3, 2020
Hello Yogis.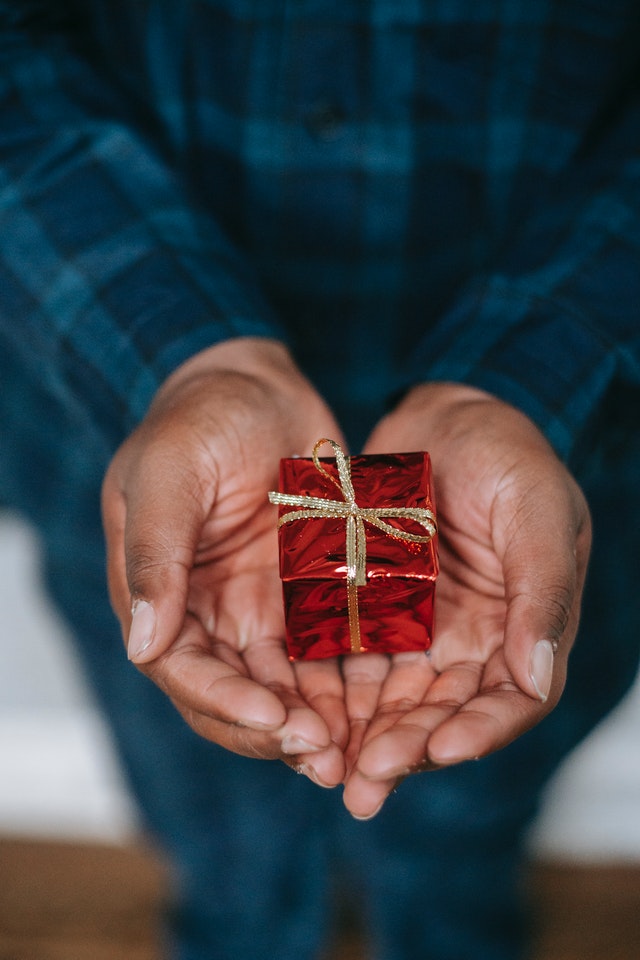 It has been a difficult year, to say the least and way back in March, my knees were quivering and I knew the time would come when I had to make some drastic changes if the Yoga Freedom family were going to make it through!
My intuition led me online just before the lockdown and I have been trusting that guidance throughout.
You have all been amazing!
Inspired changes to the Yoga Freedom line-up!
This year, you have seen some new additions to the Yoga Freedom website, with the birth of the Live via Zoom weekly Classes, the Yoga Freedom Podcasts, which are going strong and have a new addition for you to enjoy! This month's podcast is part 2 of the Get Motivated sessions and includes a guided practice that will keep you going throughout the holiday week and also well into the New Year!
Read more