Wednesday, December 11, 2019
Hello Yogis!
A final celebration of all things good!
I though it would be a nice idea to end the year with a yoga and gong event that will bring in all the joys of Christmas, along with a recognition of how amazingly wonderful you have all been over the last year!
I will therefore be holding an evening of Yoga and Gong on...
Read more
Tuesday, December 10, 2019
Hello Yogis.
What an amazing year it has been!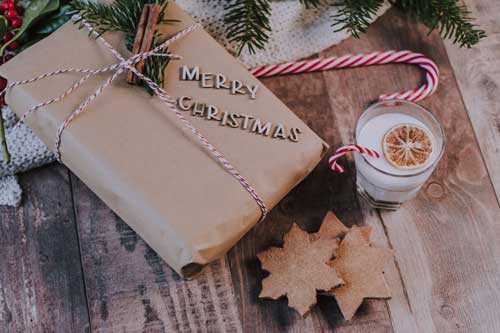 Surrounded by such wonderful students, this year has seen a new direction evolving for Yoga Freedom and I can't wait for 2020 to begin, when I can share some of these changes with you!
My forever evolving practice of yoga has led me to understand on a deeply personal level, the way energy movement within my body, affects the health of not only my body on a physical level, but also on a mental and emotional level too.
Every thought I have creates...
Read more