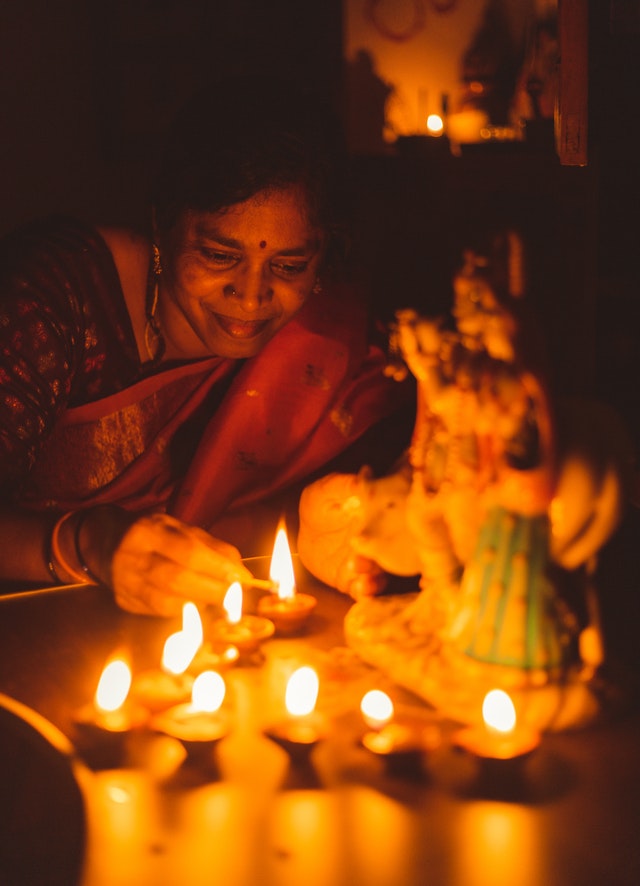 Hello Yogis.
This month, I am holding two very special gong baths. Both of which will seek to enable you to connect to and interact with, the Akashic Hall of Records.
What is the Akashic Hall of Records?
Also known as the Hall of Records or the Akashic Records, this is an energy field that stores all the memories, experiences, thoughts, perceptions, and actions that every living thing has ever done, is doing or will ever do. Relevant to past and future lives as well as the wondrous life you are living now.
Read more