Tuesday, February 11, 2020
Hello Yogis,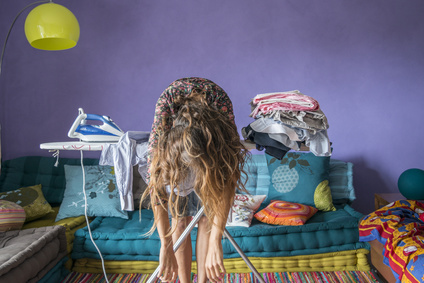 Why not grab a chair and a cup of your favourite tea and ponder the question...Is Yoga a Waste of Time? We look at this and other things in this month's Free Online Newsletter...
Read more
Wednesday, February 5, 2020
Hello Yogis.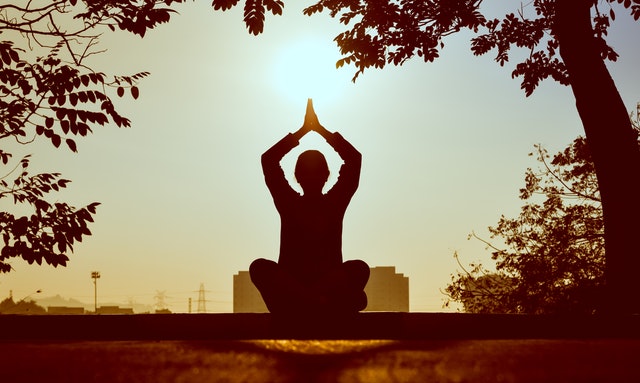 Is the practice of yoga a waste of time?
Recently this question has been pushing my buttons. It is one that I raised with myself when viewing the yoga path from the perspective of someone who has made that leap and dedicated my life to a regular daily practice and to experiencing all I can from this wonderful path and sharing that knowledge with others. Ultimately I was pondering the question why...
Read more