Hello Yogis.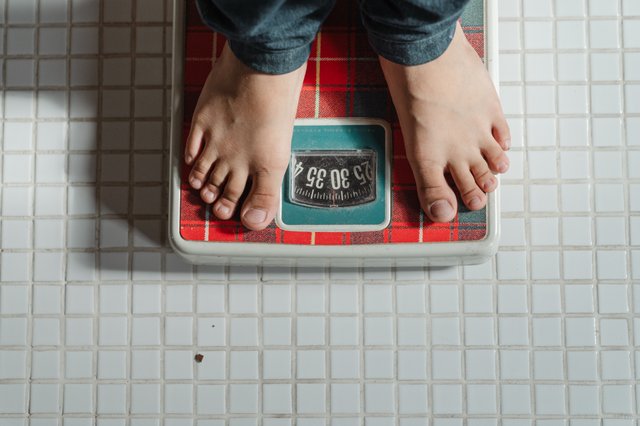 In recent days, the Prime Minister, Boris Johnson has set out a strategy to target obesity.*
As you know, there are a vast number of health implications for being overweight, including as it was reported by the BBC*, more probability of serious illness, following a Covid-19 infection.**
During the lockdown period many people have found themselves a little heavier than they were before.
In light of this, I have put together a few tips on how..
Read more