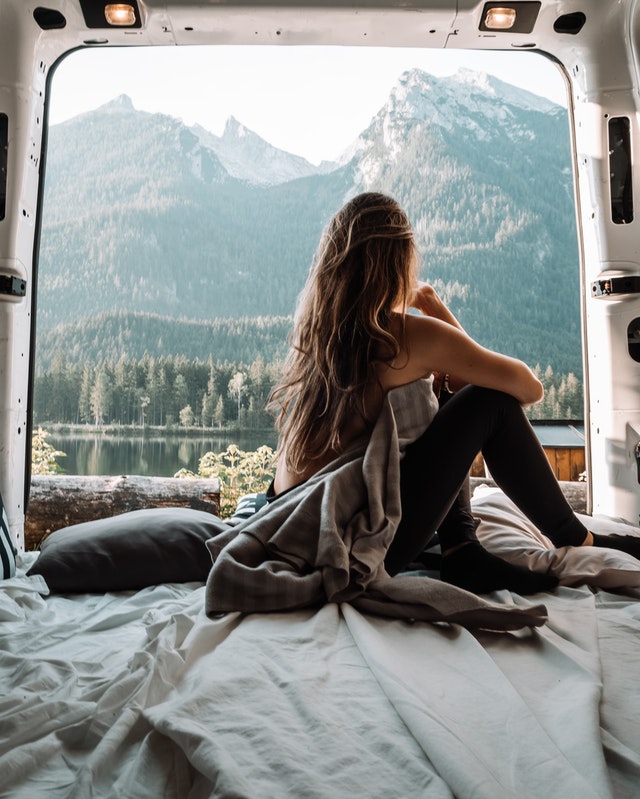 Hello Yogis,
Do you ever wonder how I keep my momentum?
Do you ever feel so stuck in a rut?
With everything that life throws at you, can you honestly say that you feel you have the power and confidence to direct your life in the way you want it to go?
To stay on your path, without being pulled into a direction that others want you to move towards isn't easy!
Read more