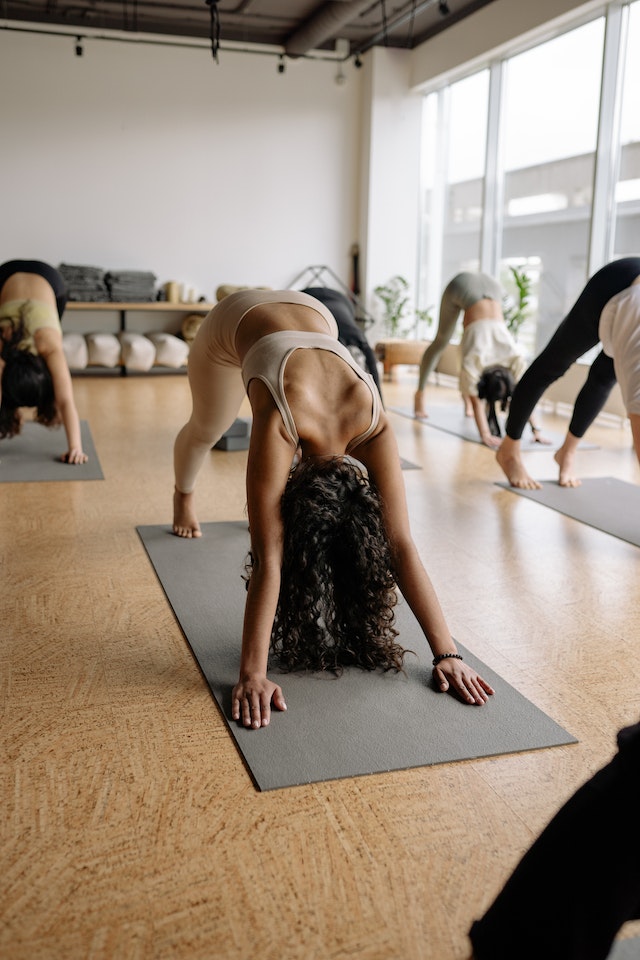 Hello Yogis.
I have two wonderful new classes for you to enjoy each week.

Due to demand, I have been asked to start another regular evening in-person and via zoom class.
Because I live this side of town, I thought I would offer a class closer to home.
I have secured...
Read more