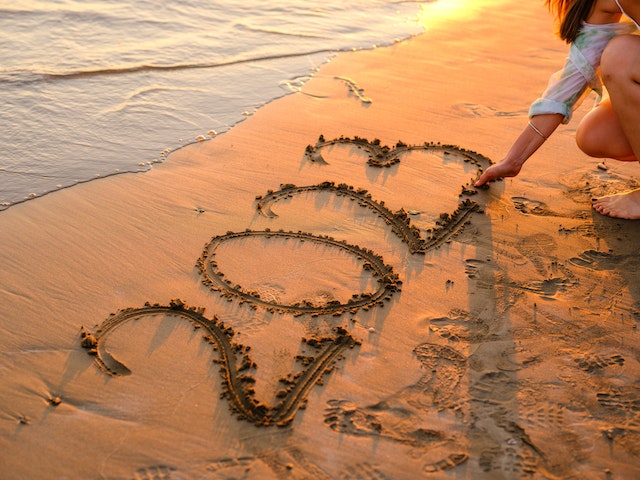 Hello Yogis.
Every new year delivers an opportunity to evaluate where you are in life, what goals you have achieved, those you have shelved and those you have abolished for good! You may be inspired to make new ones.
Sometimes we start the year off with the best of intentions but find ourselves making yet more of the same promises a whole year later!
Whatever it is you would like to change, recognise that it is you who is walking the pathway to your life, no-one else!
Read more