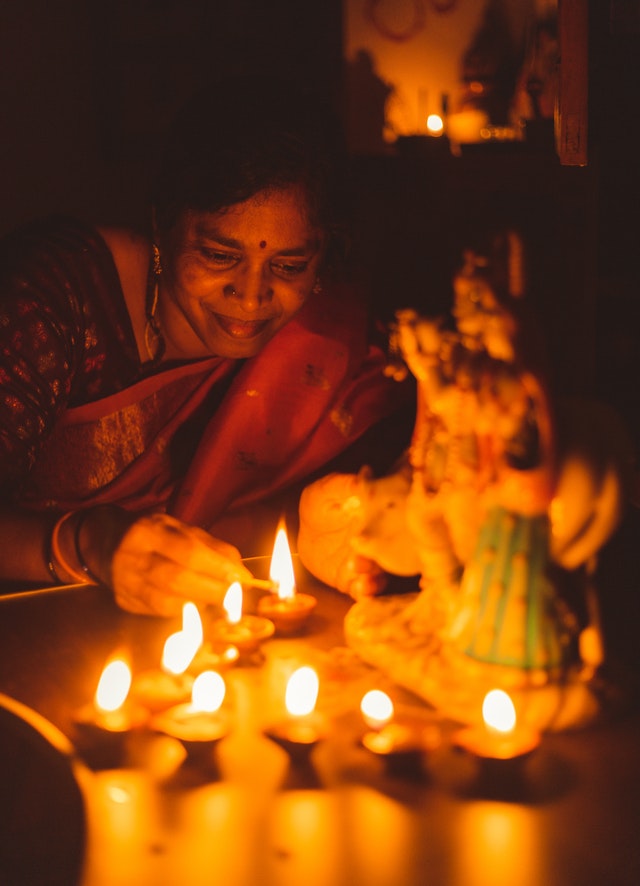 Hello Yogis!
As it is approaching the month of Valentines, lets focus on love and devotion!
What is Bhakti Yoga?
Bhakti Yoga is the practice of 'devotional attention' towards a Godhead (or alternative aspect that may resonate with you, such as Spirit or the Higher Self).
This 'devotional attention' may involve spiritual study, mantra/prayer, mindfulness in daily actions and tasks and spiritual offerings or gifts.
By keeping the mind fixed firmly on the Godhead or higher aspect when performing daily duties, one can be liberated from the human characteristics that play havoc on emotions and thought patterns, thereby enabling a conscious understanding of how and when one is drawn away from the path of devotion, and sucked back into the human traits that they are trying to liberate themselves from.
How does Bhakti Yoga change how you feel, react and respond in life?
When we are truly devoted to something,
Read more