February Online Newsletter by Yoga Freedom - available to view for FREE now.
Tuesday, February 11, 2020
Hello Yogis,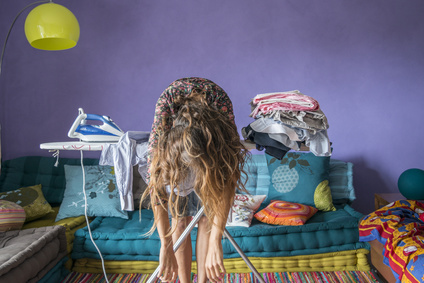 Why not grab a chair and a cup of your favourite tea and ponder the question...Is Yoga a Waste of Time? We look at this and other things in this month's Free Online Newsletter.
You can view it here. https://yogafreedom.cmail19.com/t/ViewEmail/i/0CA6...
With love and light.
Carrie-Anne.