Hello Yogis.
What an amazing year it has been!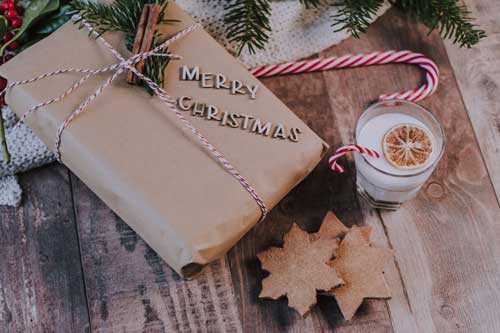 Surrounded by such wonderful students, this year has seen a new direction evolving for Yoga Freedom and I can't wait for 2020 to begin, when I can share some of these changes with you!
My forever evolving practice of yoga has led me to understand on a deeply personal level, the way energy movement within my body, affects the health of not only my body on a physical level, but also on a mental and emotional level too.
Every thought I have creates an e-motion, (energy in motion), this emotion generates more thoughts, and the energetic vibration of my body, and it's internal organs, all of which are running at different frequencies by the way, changes! These changes can be good for me or bad for me, depending on my mood or energetic vibration.
I recognise, that perfect health is achieved through the subtle movement and re-alignment of this inner energy.
In science this movement of energy is known as entrainment. Entrainment is a law of physics whereby the influence of a stronger energy force, draws towards it and re-aligns with it, a lesser energy force.
You may understand this in your day to day life more often than you think. Say you are having a bad day and not in the best of moods when suddenly someone does or says something that you just can't help laughing at. Before you know it, your energy has shifted and you have aligned with laughter and lightness.
Of course, this can happen the other way round too! It all depends which energy is the stronger energy at the time.
Understanding this simple concept, I will be using some new tools, alongside the yoga and Sound healing that I already value and use with good effect, to help me to inspire more positive changes and a sense of wellbeing to those students who would like to feel amazing in 2020!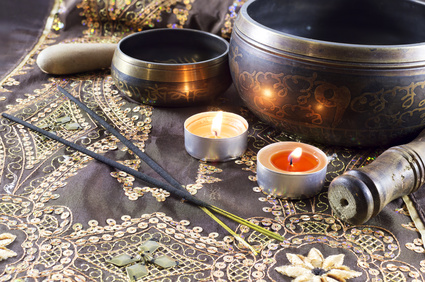 The above understanding lead me to further my training throughout 2019. I have used this year to study for 2 diplomas, one is a provisional diploma in Crystal Healing and the other in Chakra and Aura Healing. In addition, I am also about to complete a further Sound Healing Diploma, to increase my understanding of how sound benefits health.
From December 5th 2019, I will begin working towards a second Crystal healing diploma. This will take me from student to therapist and complete my training, as a Crystal Healing Therapist.
The qualifications listed above, have allowed me to broaden my knowledge of what perfect health means, and how we can begin to incorporate yoga and energy healing tools, such as Sound, Reiki and Crystals, to empower perfect health and well-being.
I look forward to sharing some exciting new events with you throughout 2020, that will incorporate all the healing modalities I have been working with over the last few years and some exciting new ones.
As mentioned last month, I will be looking for some wonderful volunteers to receive a One to One Crystal Healing treatment for Free, whilst I am in the initial stages of my training. I have 4 places to fill. Do get in touch if this is something that will interest you.
Other exciting changes from 2019!
You may also have noticed the new look Yoga Freedom Website. This has been a labour of love over the last 6-12 months, and I am really pleased with the result. Thank you to my web designer Mark Smith of MPS Creative, whom I have known and worked with for the last 16 years or so! If you are looking for an amazing website, look no further!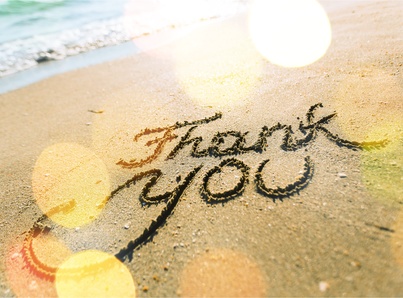 Thank you!
Without you all, I wouldn't be here doing all these amazing things, and I am forever grateful for your continued support and commitment to practice. You continue to teach me so much, every time you show up for class or stay behind for a chat.
I have one last event coming up before Christmas, you can find details of it here. It is limited in number because each person will receive a small gift, so do book your place before they all go.
Wishing you a wonderful Christmas and an amazingly happy and prosperous New Year!
With love Carrie-Anne. xx