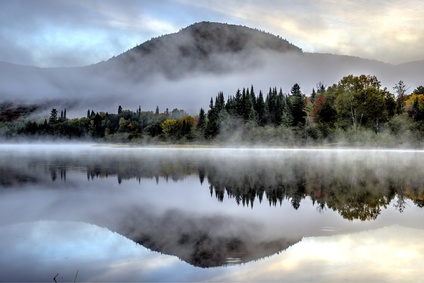 To Be Gentle
Emerging with softness, fluffy and full of feeling, I feel tingles arrive as I surrender to the heart of inner peace.
I can be alive with this gentleness, at peace with this gentleness. 
It is to me, a blessed arrival upon the nurturing doorstep of release.
Leaving no room for fear, anger, judgement or control.
I feel the tender touch of her silky smooth sentiments, driving away the harshness of past moments in time.
Love spills out, gratitude  looms and a sense of complete belonging, protection and security surround me.
When connected to her wonder, I need nothing more than to experience and appreciate before me, each second of her enlightenment, enticing a deeper surrender towards her power.
Stay with me, don't let me fall into harshness!
Like an angel's wings engulfing me, I cannot be tempted to stray from her grasp!
Have a peaceful Christmas and New Year! 
Lots of Love - Carrie-Anne.