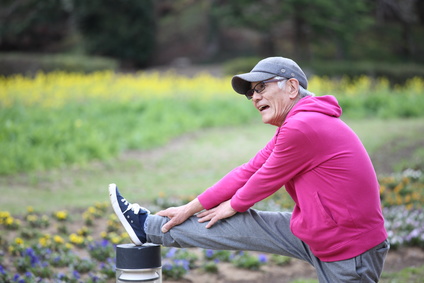 "If you don't use it, you'll lose it!"
That famous saying is very true...
One can be mistaken into thinking that the body wears out with too much use but actually the opposite is true.
Cultures that keep moving, are known to live longer than those that don't.

Cancer rates in the elderly are considered to be higher, not only because of age but because of lack of movement as one ages.
The more you use the body, the stronger and healthier it will become and the stronger and healthier for longer it will remain.
Many factors influence good health.
Eating a diet rich in fruit, vegetables, nuts, seeds and legumes is also recommended, as is drinking plenty of water each day. Getting plenty of rest, but not too much, is also advised.
Now is an excellent time to decide to take care of yourself!
New Year resolutions often don't last because
in order to create a long term change, you must turn that change into a habit.
To support the change we first need to recognise our current habits.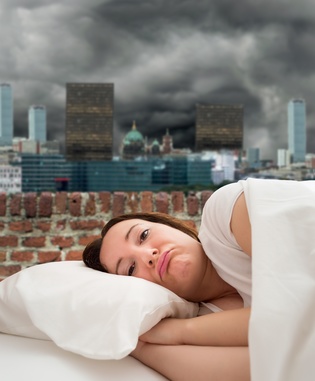 Just a thought...

For the next week or two, make a written note of how many hours per day you catch yourself doing the following:
* Spending time browsing the internet at 'nothing in particular'
* Driving your car when you could easily nip round the corner on foot.
* Choosing to go for that fast food snack instead of a delicious alternative…I have gone mad for fresh watermelon, scattered with linseeds, dried coconut, chia seeds, pumpkin seeds and sunflower seeds. It is just delicious and takes seconds to prepare!
* Staying in bed for that extra 15 minutes, when you know you are just delaying the inevitable.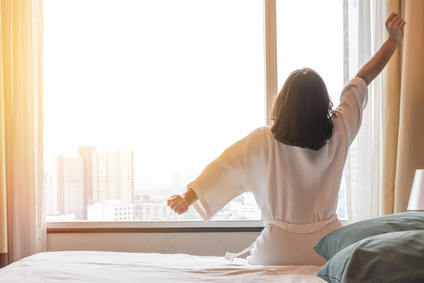 Why not instead…
* Jump out of bed and take that 15 minutes to do some conscious breathing or a few yoga stretches.
* Grab some healthy alternatives so you have them to hand the next time you get peckish…after a few weeks, your taste buds won't give that doughnut a thank you!
* Take a ten minute walk to the shop or take the stairs instead of the lift.
* Instead of trawling the internet. Try sitting back and losing yourself in some relaxing music or a really inspiring audio book.
I bet you will feel completely different within a matter of days!
If you would like a helping hand with making these changes, do let me know and I will offer some encouragement where I can.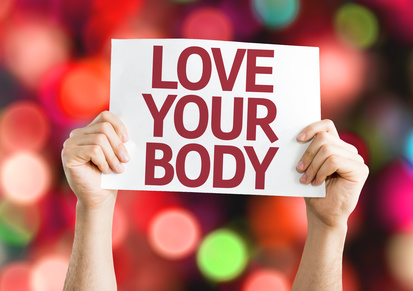 Your body is your vehicle through which you experience this life, the healthier and more mobile it is, the better your life will become.
With lots of love and encouragement.
Carrie-Anne. xx