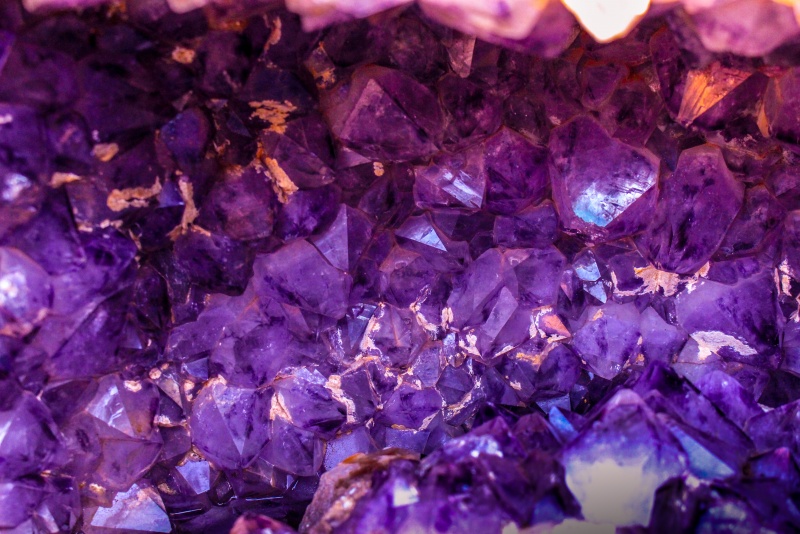 Hello Yogis.
I am really excited to announce that I will be finalising my Crystal Healing Practitioner Training over the next 10 months.
I have already completed an online Level 3 diploma in Crystal Healing but I am still considered a student so will be furthering my training as mentioned above.
In light of this, I am looking for some wonderful people to experience a crystal healing for FREE over the next few months.
I will be looking to begin treatments in the New Year and have only 4 places available. If you would like to be considered for a FREE Crystal Healing series of treatments (you will be required to have 3, complete treatments), then do get in touch and I will put your name down.
I will ideally be delivering the treatments from my home, but that may not always be possible due to other commitments, so I may bring the treatment to you. In general, treatments will be carried out during the daytime in the week, but I may be able to reserve some treatment time to occasional Saturdays.
The places will be issued on a first come, first served basis and subject to your individual requirements.
Too excited to be sharing this!
With love and light, Carrie-Anne.
.
*These sessions are not transferable to any other therapy I offer and are non-refundable. Yoga Freedom retains the right to stop treatment at any time.