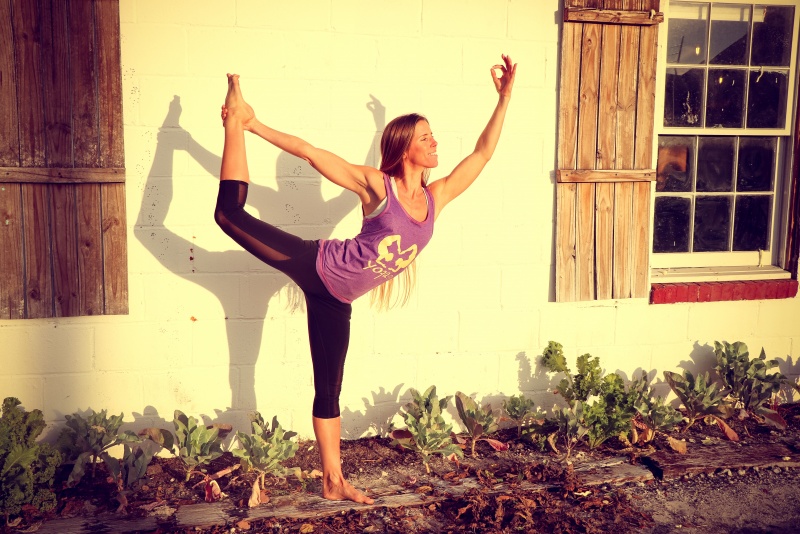 Just a thought to ponder!
What does good health mean to you?
As you open your eyes each morning, do you wake up feeling healthy?
For some people, they relate to being healthy when they look in the mirror and are happy with what they see. They may be well groomed and have a fresh appearance. To others, it is less about the external perspective and reflects more about how they feel?
If you happen to have a long term health concern, maybe waking up one morning, without as much pain, or with a little more energy than normal, is reflected on as feeling healthier.
Each of us has our own understanding of what being healthy actually means.
Energy levels come and go, as stress increases or decreases and as daily life moves through it's inevitable cycles.
I feel my healthiest when I have had a good nights sleep, when I have eaten nutritious food that feeds my body, rather than just fills me up. I like to make sure I get plenty of exercise, so a daily yoga practice and a walk is vital to my sense of well being.

Making time to relax fully is also an indication of leading a healthy lifestyle. If we don't schedule in time to relax, then the body will soon become exhausted.

Family time and spending time with friends, where we can have a laugh and find true connection is also invaluable to your healthy lifestyle.

Having something positive to aim for is for me also imperative. We are creatures of creation and we love to feel that we have purpose and meaning to each day.

Not one of us will reflect the same way, when recalling an individual feeling of health, so why not allow yourself to spend a few minutes, as you move towards the Christmas Season, contemplating what good health means to you?
Allow yourself some time to expand on these ideas so you can begin to factor them into your life, preparing yourself for the New Year ahead.
Why not come along to the Winters Deep Chill Evening on Sunday 1st December and find some peace and wellbeing as we move towards the chaos of Christmas!
New Year, Better Health Discount Vouchers!
I have made available some New Year, Better Health Vouchers for you to purchase, either for yourself or as a present for someone you love, to help to encourage more movement and relaxation. As the classes I run are always fun and friendly, connections to like minded people are often formed, and friendships made.
The vouchers are limited in number so do take a look before they all go!