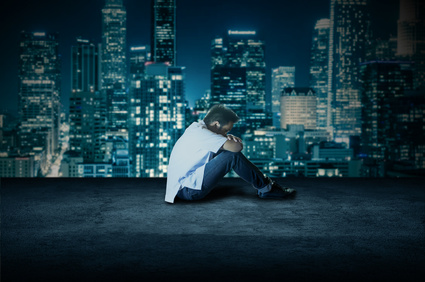 Hello Yogis.
Here I am at 5.00am, typing away, attempting to share with you a number of ways I have managed to use my Yogic tool box to get the world to switch off! 
This morning, I decided to put my tool box to one side and instead, share these insights with you!
Sleepless nights!
I am now 47 years old and like a lot of people in my age group, stage of life responsibilities and changes that naturally take place physically at this time, sometimes come along and haunt me. Usually they decide to arrive in the early hours of the morning!
I have often found myself waking up at 4.30am, and have found it hard to get back to sleep. 
Sleepless nights, for whatever reason, are a very common problem for a lot of the population.
I wrote a blog post about dealing with insomnia and how you can begin to conquer it, and I would like to remind you of the invaluable tips and hints that the blog post offered.
The post was compiled from my own list of experiences and I know it was useful to a lot of people when I originally posted it.
It may be of use to you now, so I have linked it below.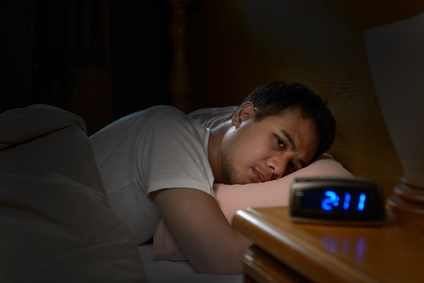 Before I do, I just wanted to ask you if you would be interested in my running a monthly hour long class, designed to support those suffering from anxiety, stress and insomnia? The class would be tailored using restorative yoga poses, meditation and breath work but also I am hoping to offer space where you can speak of your difficulties openly, thereby encouraging a welcoming and friendly connection to others who are experiencing the same thing.
I am not a trained counsellor or psychotherapist so please do seek expert advice should you feel you need more in-depth support. I merely want to share with you practical and relaxing ways you can begin to re-balance your system and allow your energy and regular sleeping patterns back into your life!
The group will run once a month on a Wednesday evening, after my regular yoga class in Kingsthorpe, from 8.00pm-9.00pm and would cost £10.
If this would be of interest to you, please do contact me to let me know and I will get the ball rolling!
You may also be interested in 1 of the 3 remaining places left on a wonderful workshop that is taking place this Sunday 3rd November, that has been designed to help you to Combat Insomnia. 
If you would like to join us, do get in touch as soon as possible.
The Insomnia Blog post, as promised.
I so look forward to hearing from you!
*Don't miss out on the Free Prize Draw this month! 
With warmest of wishes.
Carrie-Anne.