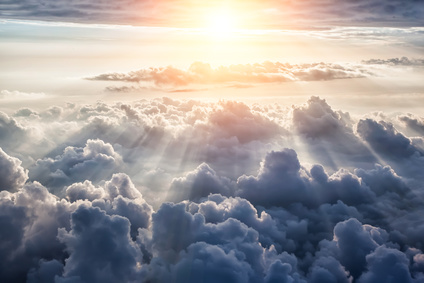 The Autumn Equinox is a time for acknowledging the balance of night and day. We are moving towards the darker months and nature is preparing to sleep for a few months.
This energetic vibe can manifest within ourselves as a feeling of insecurity and fear and by becoming ungrounded and disconnected from oneself and the things around us.
I have tailored a yoga session to encourage an inner sense of connection, stability and courage. You will feel grounded and lightly energised, as we move towards a deep meditation and relaxation that will place you in touch with the stillness that resides within you. Allowing you to weather the external changes that take place at this time of year in more comfort.
Time and Venue:
7.30pm-9.00pm
Church of the Holy Trinity, Balmoral Road, Kingsthorpe, Northampton. NN2 6PQ
Monday 23rd September 2019
Cost: £9 drop-in.
Paypal payments can be sent to carrieanne@yogafreedom.co.uk. Bank Transfer is available on request. 
Booking is essential as space is limited.
Please do contact me for more information. You can also telephone me on 07984191016.