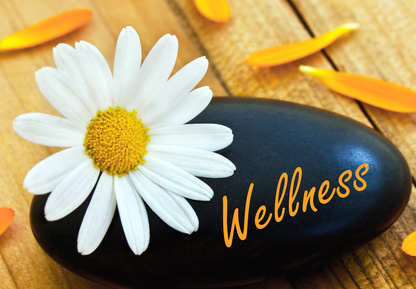 Forgiveness.
For me to forgive you, I must first forgive myself.
Each time you make me angry, I am angry within myself.
Each time you cause me pain, I place the pain within myself.
Your negative words, I hear through my inner voice inside my own mind.
Even when you are far away, I keep your painful reactions so close to my heart.
I choose to sit quietly with the calming flow of each healing breath.
I choose to feel the loving and forgiving beat of my own heart.
In this space, in this moment, I see you as the hurt inside your own heart and offer compassion.
Sending a healing light of unconditional acceptance to the inner child you are.
I release your pain back to the Universe, asking the light of the moon's motherly love to dissolve it for you.
Illuminating a new road ahead, where you are free to step into your own loving power and where I feel free to be my energy, free from holding that which is not mine.
With love and light - May you shine!
Xxx written by Carrie-Anne Bridel