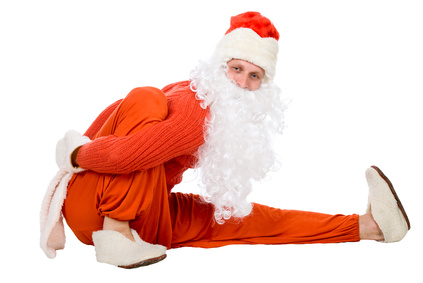 Monday
Yoga & Sound Relaxation
Time: 7.30pm-9.00pm
Venue: Church of the Holy Trinity, Balmoral Road, Kingsthorpe, Northampton, NN2 6PQ
Cost: £9.00 drop in or £30 for 4 weeks
Contact me to book your place
No Classes on 24th December and 31st December
Classes Open Monday 7th January 2019


Tuesday
Yoga
Time: 11.30am - 12.30pm
Venue: Wootton Community Centre, Curtlee Hill, Wootton, Northampton, NN4 6ED
Cost: £8.50 drop in or £30 for 4 weeks
Contact me to book your place
No Classes on 25th December and 1st January
Classes Open Tuesday 8th January 2019


Wednesday
Yoga & Relaxation
Yoga: 6.30pm to 7.45pm
Relaxation: 8:00pm to 9:00pm
(7.45pm-8.00pm - Tea and Biscuits are provided)
Venue: Church of the Holy Trinity, Balmoral Road, Northampton, NN2 6PQ.
Cost: Yoga £9.00 drop in £30 for 4 weeks
Relaxation
Meditation FREE
Gong £10
Contact me to book your place
No Classes on 26th December
Classes Open Wednesday 2nd January 2019


Friday
Friday Yoga Mornings
Time: 11.00am - 12.00pm
Venue: Wootton Community Centre, Curtlee Hill, Wootton, Northampton, NN4 6ED
Cost: £8.50 drop in or £30 for 4 weeks
Contact me to book your place
No Classes on 28th December
Classes Open Friday 4th January 2019
Don't forget about the 2 wonderfully relaxing evenings I have planned on the run up to Christmas.
To join me on any of the above classes, please do not hesitate to make contact.
Please note that the 4 week block payments are non-redundable. You can however join us for one of the other weekly classes running within that same week, subject to availability. Block booking price is valid for a minimum of 3 weeks and payable on week one.
Love Carrie-Anne. X