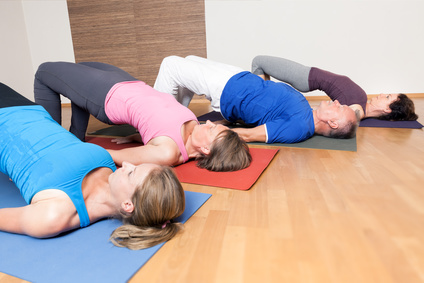 Hello Yogis.
I am excited to announce I will shortly be running a new weekly yoga class on Friday Mornings at Wootton Community Centre.
Details are listed below.
Commencing on Friday 2nd November 2018.
11.00am-12.00pm
Wootton Community Centre
Curtlee Hill
Wootton
Northampton
NN4 6ED
£8 drop in or £28 for 4 weeks. (Please do contact me for 4 week booking option)
Booking is essential so I can ensure numbers.
I can be contacted on 07984191016 or via my online booking form.
With warmest wishes. Carrie-Anne xx