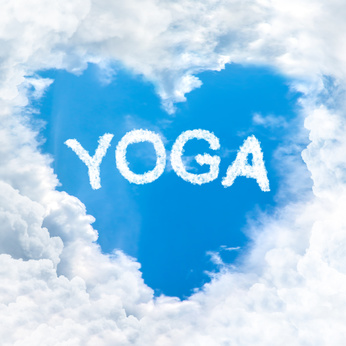 Hello Yogis.
I received a phone call last Monday from BBC Radio Northampton, to enquire whether I would be happy to discuss some of the benefits of yoga and to open up a little to what the practice of yoga actually means.
Going out live on air is quite nerve wracking, especially when all you know is you are going to be in a 3 way conversation about how yoga can benefit those who are unable to or would prefer not to go out and about to exercise, or those who find physical activity unpleasant or painful.
I am pleased to share with you this short interview.
It prompted me to ask you the question, what has your yoga practice brought to you?
I find Yoga fills my life with purpose, strength, health, vitality and it gives me the opportunity to choose my actions, and intentions day to day, minute by minute.
Please do get in touch if you wish to share your story, you can comment on the blog below.
If you would like to listen to the interview, it is about 1.23 minutes into the show, from this link!
https://www.bbc.co.uk/programmes/p06g38qk
With love, Carrie-Anne. xx