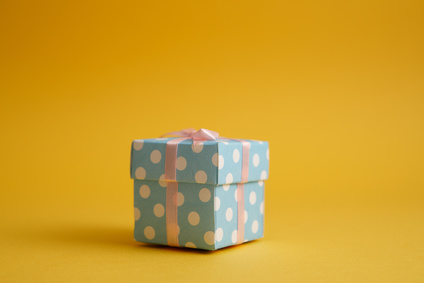 As it was Kenny's birthday on 1st May, I bought him a shiny new yoga mat.
I was so impressed with it, I thought I would share details incase you wanted to invest in one.
I love it because it is thick but it also sticks well to the ground, so it offers comfort but does not become a surf board along the floor!
It is also very grippy, which is sometimes difficult to find.
The best thing of all is that it is made of Eco-friendly material so it is non toxic.
I purchased it from Amazon directly and it came really quickly.
Full details are here:
https://www.amazon.co.uk/gp/product/B01MSS4F9K/ref=oh_aui_detailpage_o01_s00?ie=UTF8&psc=1
I look forward to seeing you soon!
Carrie-Anne. xx