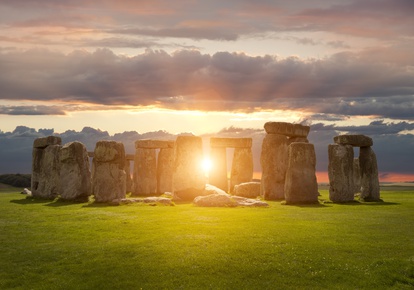 Hello Yogis.
The Summer Solstice is a time to celebrate the longest day of the year!
In 2016, the summer solstice coincided with the full moon, as the sun fell, the full moon rose. It was the first time in 70 years that the two events had occurred in this way.
This year, the solstice falls four days after the full moon. Every month, Yoga Freedom holds a regular Monthly full Moon gong bath, and this month it will be held on 19th June. As this falls between the Full Moon on 17th and the Summer Solstice on 21st, I thought it would be the perfect time to combine the celebrations.
Summer Solstice Yoga Session 6.30-7.45pm:
Throughout the yoga session, I will guide your practice to enable a balance of moon energy and sun energy using the awareness of the breath and an awareness of the subtle energies that will be moving through your body.

Using the ancient techniques of Hatha Yoga, we will be representing both the Sun and the moon throughout the session; allowing a balance between these two forces. With the Sun inspiring the 'Ha' energetic, masculine side of your energy and moon inspiring the 'tha', feminine side of your energy; this 'Hatha' yoga session will leave you feeling balanced and refreshed!
Full Moon Relaxation 8.00pm-9.00pm:
During the last hour of the evening, you will enjoy setting your intentions and then soothing the mind with a candle gazing meditation. The Gongs and Crystal Singing bowls will then close the evening.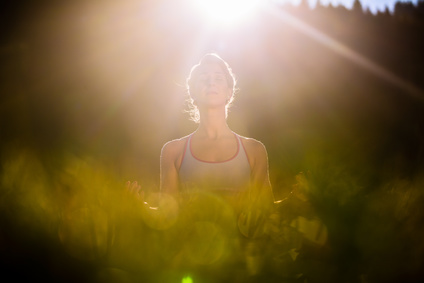 You can choose to attend:
Yoga only - 6.30-7.45pm - £9
Gong Relaxation - 8.00pm-9.00pm - £10
Yoga and Gong Relaxation - 6.30pm-9.00pm - £15
Complimentary tea and biscuits will be served 7.45-8.00pm.
Venue: Church of the Holy Trinity, Balmoral Road, Kingsthorpe, Northampton, NN2 6PQ
You can pay via paypal, debit or credit card, using the paypal button listed on the Events page. Please book using the 'Gong Relaxation' Paypal button, or send your payment through Paypal to carrieanne@yogafreedom.co.uk, but be sure to indicate the session you wish to book.
Alternatively, I can send bank details on request, should you prefer to pay via Bank Transfer.
As I will be supplying candles for the meditation, please do let me know as soon as possible if you would like to attend the session.
I so look forward to sharing this event with you!
Please do not hesitate to contact me if you have any questions.
With warmest of wishes.
Carrie-Anne.
*payments are non-transferable and non-refundable after 11th June 2019.