07-07-2017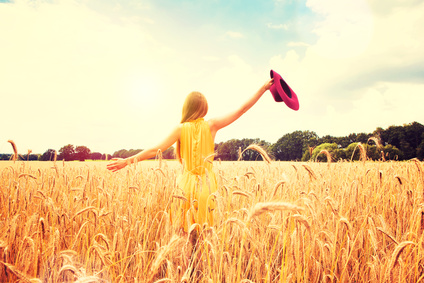 Summertime!
Days drawn out in warm sunshine; as smiles from heaven above.
Birds fill the air with soothing voice and clouds, light and fluffy, add softness to a heart - now filled with love.
Stillness softens my heart and soul as the heat melts all stresses away,
To bring about solitude, peace and soothing presence - and belonging to every day.
Making the most of this time of arrival - "at last we're here", they say.
Now's the time to let your hair down, now's the time to play!
Friends gather around in the warm night air - warming hearts as they bond together.
Laughter sings out from house to house, a joining of this night - forever.
Wildlife, hidden all winter long, has emerged, just to take part; butterflies, dragon flies, flowers and trees, in the fullest of life; as it starts…
Like natures changing canvas, reflects the creator behind the scenes.
Delivering the most amazing joys, this world has ever seen.
By, Carrie-Anne Bridel July 2017