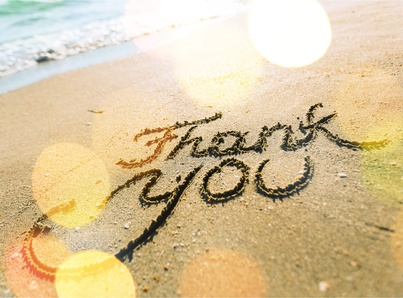 Hello Yogis.
It seems to me that the more safety minded we all become, the more fear seems to creep into daily consciousness.
I have realised that I spend a lot of my time, having to logically plan, think about, check, double check and analyse so many aspects of my day!
Naturally, I am a bit of a dreamer and I have always chosen to stand back a little from life; choosing not to place myself in the spotlight or to join in with the crowd; instead I preferred to watch and reflect.
Teaching yoga has brought another side out of me. I was so passionate about the benefits, joys and strengths of yoga, I found a voice I didn't know I had.
I truly value every second I am teaching this wonderful science and I am passionate about rising above the world of fear that is trying so hard to dim the light of individuality and personal choice. There is a movement now towards personal choice and it is welcomed. It is important that we embrace the changes happening in the world but that we do so with full awareness.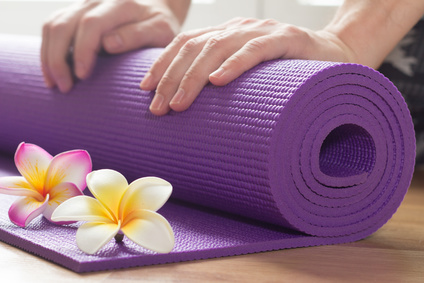 While I understand the world is changing at an alarming rate, I feel it is my duty to continue to highlight that there is a higher perspective at work, one that is an all knowing and fully trustworthy perspective. In order to access this wisdom, we need to continue to practice inner reflection. Getting to know what we feel as individuals; what is speaking out to us through our emotions and through the highs and lows of life.
Every day delivers the chance to make a change in the world. It may be a smile at a stranger, or an opportunity to consider honestly whether to say 'yes' or 'no' to something that will eventually contribute to yet another worldly change.
Your individual thoughts, your actions, and your voice matter to each and every one of us!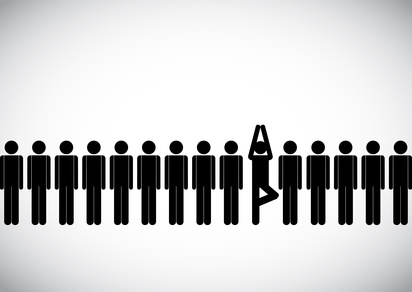 Never underestimate the power you have as an individual to bring about a movement of change in this fast actioning world.
I thank you again for staying around and for contributing to my life, each and every time you get in touch or join me in one of my classes.
I am forever grateful.
Carrie-Anne. xx